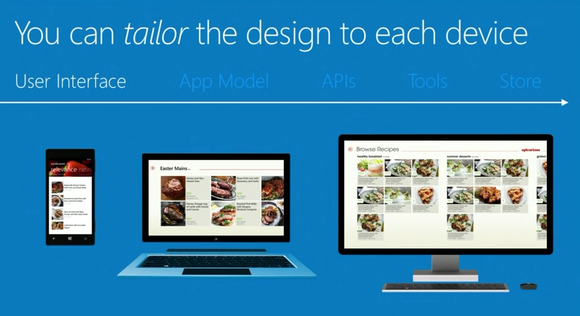 Here is something that's come up.
Microsoft has decided to not die and hit Google and Apple harder. Last week, Microsoft
announced

Universal Apps. Using Visual
Studio 2013, you can write one app that will run on PCs, Tablets, and smart phones
running Windows 8 (and Xbox One).

This
means that a Windows tablet might be a reasonable alternative to use for field
recording and impacts any

future mobile
developing you are going to do .
Here is some more information: