This blog will hold favorite gadgets and graphic user interfaces that don't really fit in my main blog @ mmcelhaney.blogspot.com
Friday, August 21, 2015
Handy article for Software developers
PowerShell Scripts to Apply Configuration Transformations for App.Config or Web.Config Files - CodeProject
Posted by

Marcus McElhaney
at 11:53 AM
0 comments


Here is an article on how to make a universal app leveraging Cortana! in VB.Net
Using Cortana to get Foo Due - CodeProject
Posted by

Marcus McElhaney
at 11:45 AM
0 comments


Posted by

Marcus McElhaney
at 10:25 AM
0 comments


Monday, August 10, 2015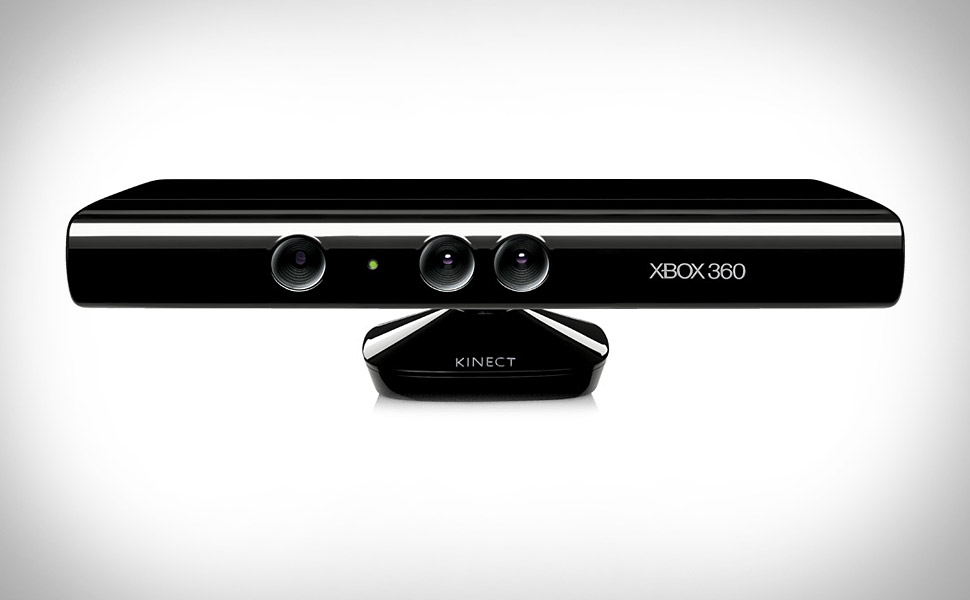 Some practical steps to run Microsoft Kinect on a Windows PC
Install Microsoft Kinect on PC - CodeProject
Posted by

Marcus McElhaney
at 1:30 PM
0 comments


Tuesday, August 4, 2015
The following is an excerpt from an article about testing web apps by automating web browsers.
Q: What is WebDriver?

A: WebDriver is a tool for writing
automated tests of websites. It aims to mimic the behaviour of a real
user, and as such interacts with the HTML of the application.
FrequentlyAskedQuestions - selenium - WebDriver FAQs - Browser automation framework - Google Project Hosting
Posted by

Marcus McElhaney
at 12:16 PM
0 comments